A Central Sterile Processing Technician is responsible for cleaning and sterilizing used surgical instruments and other medical supplies so that they can be safely redistributed and reused on other patients. This work is usually centralized in a special department of the medical facility.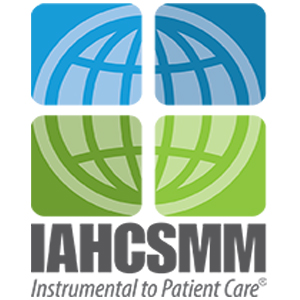 Skills required:
Stamina – Physically demanding job
Must be comfortable working with medical instruments
Basic computer skills
Employers: Hospitals are the primary employer of central service technicians, though some employment growth is expected in offices and clinics of physicians, including outpatient care centers, and ambulatory surgical centers, as well as nursing homes and assisted living facilities.
Education: Learn to decontaminate, sterilize, prepare, assemble, and dispense surgical instruments.  "Hands on" workplace experience at a local medical center and/or surgical center is required to be eligible to sit for the Certified Registered Central Service Technician (CRCST) examination administered by International Association of Healthcare Central Service Material Management (IAHCSMM).
Job Outlook: The requirement for sterile processing techs is projected to grow 10% to 14% between 2016 and 2026. Much of this comes down to a rapidly aging Baby Boomer generation.
For more information about this program, click here to schedule an appointment with a Success Coach.