Certified Nursing Assistant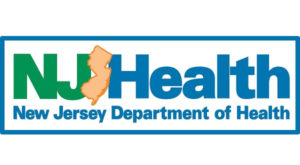 A Certified Nursing Assistant provides hands-on healthcare to patients in medical settings, helping with bathing, dressing and the basic activities of life.  Duties include helping patients take medication, monitor vital signs, transferring patients from wheelchair to bed and exercising patients by helping them walk.
Skills required:
Excellent interpersonal skills including customer service, patience, empathy and compassion
Effective communication skills including active listening, writing, speaking and reading comprehension
Good collaboration and teamwork skills
Problem solving abilities, attention to detail
Comfortable working with patients, including elderly patients and those with special needs
Physical strength and stamina
Familiarity with symptoms and signs of improvement for a number of medical conditions
Employers: The most common areas of work for a CNA are skilled nursing facilities, sub-acute rehabilitation facilities, aid agencies for home health, assisted living facilities and local hospitals.
Education: This program is approved by the NJ Department of Health.  You will be required to attend lecture/lab classes in addition to completing clinical rotation.  Upon completion of this course the student will be eligible to take the NJ Certified Nursing Assistant Examinations (skills test in the classroom) and computer written examination for the license.  
Job Outlook: The state and the nation are in the midst of a shortage of CNAs. Projections show that the nation will need 95,000 additional CNAs by 2025 to help care for our aging population.
For more information about this program, click here to schedule an appointment with a Success Coach.