A Patient Care Technician is a healthcare professional who supports nurses, doctors and other medical staff in caring for patients during hospital stays or other visits.  A Patient Care Technician feeds, cleans and bathes patients.  They also check a patient's blood pressure, heartbeat and pulse.  They escort patients to get X-rays and other imaging tests. They often help patients use the bathroom, reposition them and move them between the bed and wheelchair.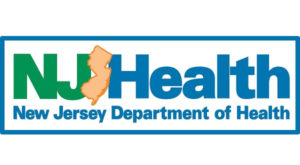 Skills required:
Be compassionate
Physical stamina.  They spend a lot of time working on their feet, lifting and moving patients.
Strong communication skills as they regularly speak with patients, their families, doctors and nurses.
Employers: The majority of patient care technicians work in state, local and private hospitals.  These professionals can also work for nursing care facilities, retirement communities, government facilities, assisted living facilities and home health care providers.
Education: Great entry into the healthcare field or additional credential for someone already working in the industry. The Patient Care Technician/Associate Certificate Program provides training in multiple skills utilized in health care. In this program, students can earn a certification in CPR, and certifications as an EKG Technician, Phlebotomy Technician in addition to CNA.  
Job Outlook: Patient care technicians can expect a growth in demand of 17% from 2014 to 2024, which is much faster than the average for most other professions.
For more information about this program, click here to schedule an appointment with a Success Coach.