Wellness Wednesday Workshop
September 23 @ 5:00 pm

-

6:00 pm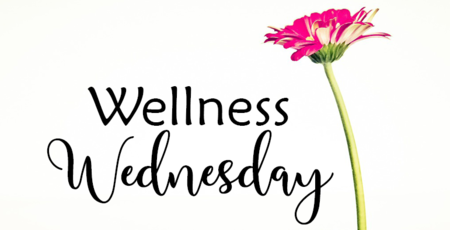 This dialogue is for current BCC students and intends to provide a space for the exchange of thoughts and reactions to the stressors of coursework. Personal counselors will share some tips and activities to reduce stress, manage time, and practice self-care techniques.
This workshop will discuss 10 components of healthy living from a Mental Health perspective.

It will be instructive as well as interactive.

We will conclude with a mindfulness practice led by Personal Counselor, Cristina Haedo.
This workshop is organized by Judith K. Winn School of Honors and Phi Theta Kappa Honor Society. It will be conducted by Personal Counselors Lois Carmichael and Cristina Haedo.