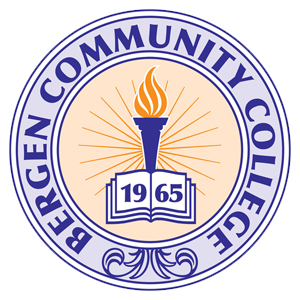 Proposed by the Staff Senate Steering Committee January of 2014 under the vision of the President of Bergen Community College.
Mission Statement:
The Bergen Community College Staff Senate is an elected official body which represents all staff employees and actively participates in campus governance.  The Staff Senate fosters the spirit of unity and cooperation while addressing the concerns and issues of all staff members.
Organizational Structure:
Members of the Staff Senate shall be elected from the Bergen Community College staff at-large and shall be comprised of college employees who are in the following five categories: Executive Staff (executive administrators, deans, directors/managing directors),  Professional Staff,  Support Staff, Confidential Staff, and Elected at-Large Staff.
A total of 20 delegates will be elected by the general membership and will be representative of the following:
4 – Executive Staff
4 – Professional Staff
4 – Support Staff
2 – Confidential Staff
6 – Elected at-Large Staff
Members may serve an unlimited number of two-year terms if successfully selected during election cycles.  Terms will run from July 1st to June 30th.