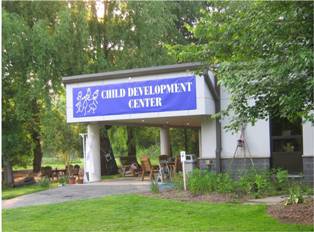 The Bergen Community College Child Development Center (CDC), a state-of-the-art facility located in Ender Hall at the College's main campus, has provided early childhood education opportunities for two- and half through five-year-olds since its inception in 1982.
Licensed by the New Jersey Department of Children and Families, center enrollees include the children of College faculty, staff and students and those from the greater Bergen County region.
As a laboratory school, the CDC provides an on-campus observation, demonstration, field and workforce training site for BCC students. As a model school, there are many opportunities for students to use the center and fulfill their course requirements relating to child development just steps away from their own classroom learning environments.
The CDC is accredited by the National Association for the Education of Young Children (NAEYC).
Led by certified teachers, the center features three classrooms that support both hands-on play and the development of academic concepts in math, science, social studies, language arts and the creative arts. Children also have access to computers, an outdoor play area and learning resources such as a community garden.
Children can enroll in a full time, part-time or hourly schedule. The center operates from September until the end of Summer Session II, Monday through Friday, 7:30 a.m. to 5:30 p.m. or in keeping with the college-wide calendar. Children of College faculty, staff and students receive discounted tuition. For more information, or to schedule a visit, please call (201) 447-7165.
Please note that during the Summer Session we are closed on Fridays.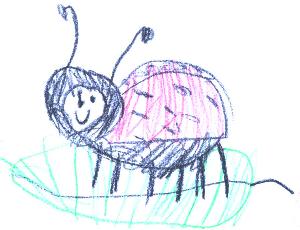 Contact Us
Jessica Blundo, Director of the Child Development Center
Phone: 201-447-7165
Bergen Community College
Child Development Center (Ender Hall)
400 Paramus Road, Paramus N.J. 07652