Bergen Community College Virtual Assistance will allow you to use your smartphone to get in a line and have a one-on-one video call with our enrollment staff. There are 3 options for how to get started.
Services Offered
Registration – General Registration Assistance, Personal Information Updates, Transcripts Assistance
Financial Aid – Assistance with FASA , General Financial Aid, and Financial Aid Document Requests
Bursar (Payments) – Payment and Payment Plan Assistance
Counseling – Course selection assistance and general academic counseling
Option 1
Open the camera app on your smartphone and scan the QR code to get started.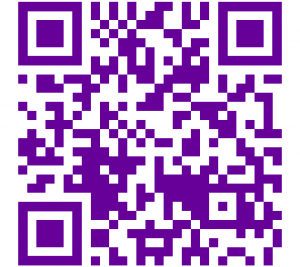 Option 2
On a phone now? Click here to text us!
Option 3
Send us a text message saying
"U2 Get in line" to (551)210-2633