A curriculum based on the idea of educating students in disciplines including science, technology, engineering and mathematics.
Continuing Education
Interested in professional and workforce development, corporate training or personal enrichment courses? Explore our selection of non-credit classes for job-training, career enhancement or personal enrichment.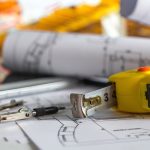 Construction
Get training and certification in Construction Administration and Licensing/UCC or Construction Management/ OSHA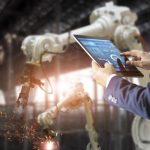 Manufacturing & Logistics
Learn trade skills and gain professional certification in the field manufacturing and logistics.