Explore careers in law enforcement, legal studies, and areas of public safety and security, as well as fire safety and fire sciences.
Continuing Education
Interested in professional and workforce development, corporate training or personal enrichment courses? Explore our selection of non-credit classes for job-training, career enhancement or personal enrichment.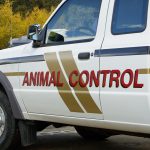 Animal Control Officer
Enforce animal licensing laws and regulations.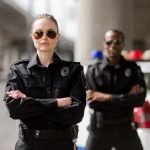 Security and Private Investigation
Learn skills necessary to work in Security and Private Investigation.