Professor of Sociology/Academic Department Chair
Office: A-306B
Phone:201-493-3608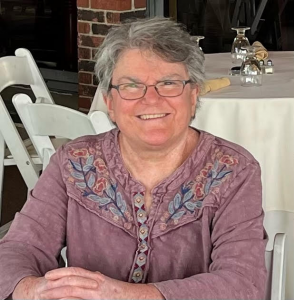 Email: jbehn@bergen.edu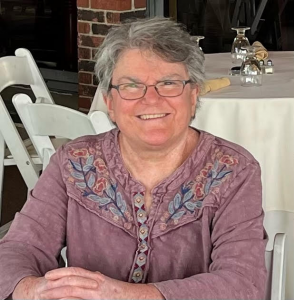 Education
Ph.D., M.S.W., Fordham University; B.A., Social Work, Fairleigh Dickinson University
Dr. Jacqueline Behn is a Full Professor and Academic Department Chair of the Social Sciences Department at Bergen Community College. She has been committed to women's issues her entire life by serving as a licensed social worker, a former Director of the Bergen County Rape Crisis Center, a former Clinical/Crisis Services Coordinator at Shelter Our Sisters, which is Bergen County's shelter for abused women and their children, and a former Psychiatric Research Social Worker at New York State Psychiatric Institute in Manhattan. Dr. Behn has lectured widely on sexual assault and domestic violence.
Dr. Behn founded the College's A.S. Degree Program in Professional Studies/Social Work Option
, 
designed to serve as a transfer degree program into B
.
S
.
W
.
programs and to train students for entry level positions in a variety of human and social service/mental health fields.
After Professor Emerita Dr. Joanne Glasgow's retirement at Bergen, Dr. Behn took over the Changing Roles of Women course – a key part of the Women's Studies program. In addition, along with Professor Lori Talarico, Dr. Behn recently co-created the College's first LGBTQ Cultures course which has since been recognized as the first such community college course in the nation.