PARAMUS, N.J. – Two Bergen County residents with extensive experience in government, education and nonprofits have joined the Bergen Community College Board of Trustees. Damon Englese, of Dumont, and Howard Haughton, of Englewood, took the oath of office at the board's May 7 meeting. Their terms will expire October 31 when they will become eligible for reappointment.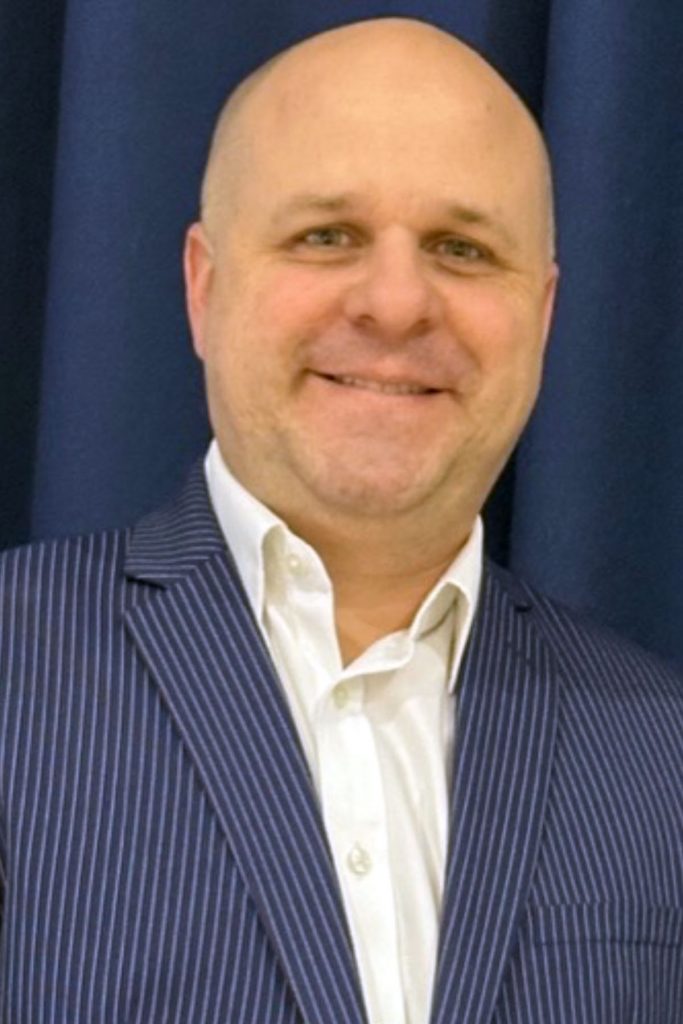 "Mr. Englese and Mr. Haughton bring records of expertise in effective governance to the Bergen Community College Board of Trustees," Chair Dorothy Blakeslee said. "I welcome them to the board and look forward to their contributions in supporting the state's No. 1 college for associate degree graduates."
Englese, a career educator with 23 years of experience, began as a teacher in Union City and currently serves as principal of the E. Roy Bixby Elementary School in Bogota. He also serves as president of the principals and supervisor association within the district. Englese represented Dumont as a councilperson from 2019-21, serving as the department of public works chair and police commissioner. He earned a B.A. in business administration and finance from Seton Hall University and an M.A. in educational administration and supervision from St. Peter's University. He holds teaching, school business administrator and superintendent of schools licensing in New Jersey.
Haughton, a Bergen alumnus who earned an A.A.S. from the institution, works as the CEO of Eva's Village, Inc., a behavioral health and social service organization located in Paterson. Among his various civic contributions, Haughton served as an elected member of the Englewood Public School District Board of Education and he currently serves as the board secretary for the Englewood Public Library. He carries life memberships for Alpha Phi Alpha Fraternity and the NAACP. In addition to graduating from Bergen, Haughton earned a B.A. from Stockton University.
The College's 12-person governing body features nine individuals appointed by the county, two by the governor and one elected by the student body. Bergen's president serves as an ex-officio member of the board.
Based in Paramus, Bergen Community College (www.bergen.edu), a public two-year coeducational college, enrolls more than 13,000 students at locations in Paramus, the Philip Ciarco Jr. Learning Center in Hackensack and Bergen Community College at the Meadowlands in Lyndhurst. The College offers associate degree, certificate and continuing education programs in a variety of fields. More students graduate from Bergen than any other community college in the state.
# # #