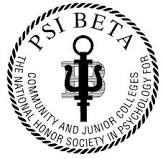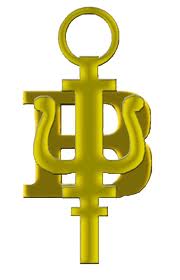 Our mission is to promote professional development of psychology students in two-year colleges through promotion and recognition of excellence in scholarship, leadership, research, and community service.
If you are already a part of Psi Beta, thank you for your involvement. Please use this site to keep us informed about your activities so that you can receive recognition in the Psi Beta newsletter and so we can encourage you to apply for our many national awards. If you are not yet a part of Psi Beta, we hope you will consider becoming an advisor or a member – both students and faculty benefit from participating in Psi Beta!
The first Psi Beta National Honor Society in psychology induction ceremony at Bergen took place on Nov. 26, 2013. Psychology faculty member Dr. Ann Brown served as the keynote speaker, delivering an address titled "Psychology: A Life" in which recounted her personal and professional experiences intertwined with community, society and psychology.
For more information, please contact the Psychology Department or:
 Chapter Advisor:  Professor Anthony Yankowski
(201)301-1245
ayankowski@bergen.edu