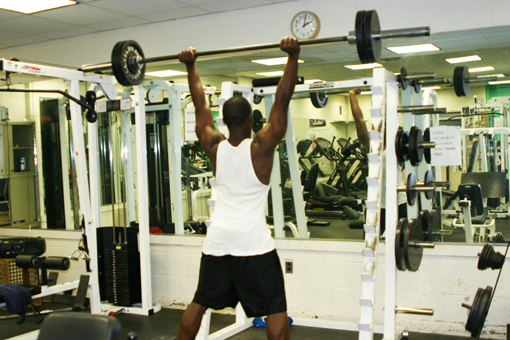 For information on the Fitness Center, please go to the Wellness and Exercise Science Academic Department website. This site also contains information on the Fitness Center contact information.
Please note: Prior to working out in the Fitness Center, you must submit a recent medical exam to the Office of Health Services. No one will be permitted to use the Fitness Center until they have a medical exam on file with Health Services.
Required Form: Please use the Medical Exam Form [PDF].