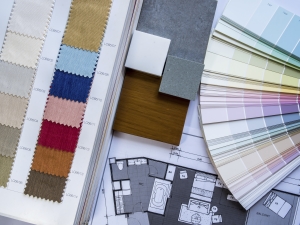 The Interior Design Certificate program at Bergen Community College, Division of Continuing Education & Workforce Development, offers students the necessary credentials, industry knowledge, and hands-on experience to earn their professional certification in interior design. Students receive individualized support and training from experienced faculty, professional designers and industry experts, who provide the technical skills to translate abstract concepts into three-dimensional reality. The Interior Design Certificate requires the successful completion of eight core courses listed below.
It is recommended that students take CD-331 Principles of Interior Design as the first course and CD-332 Visual Concepts as the final course. Please refer to the suggested course sequence below. Students completing this program will have the opportunity to shop and use the Decorator's Exchange with a discount.
Suggested course sequence
First Semester
CD 331 | Principles of Interior Design (First course)
CD 349 | Interior, Materials, Finishes, & Sources
Second Semester
CD 338 | Basic Drafting
CD 417 | History of Decorative Arts
Third Semester
CD 330 | Color for Interiors
CD 354 | Interior Lighting
Fourth Semester
CD 341 | Business Procedures for the Interior Designer
CD 332 | Visual Concepts (Final course)
Our program is approved for the Residential Interior Design Qualification Certification (RIDQC) and Exam. Students who successfully complete our eight (8) required courses and receive the Certificate in Interior Design can take the RIDQC exam to be a Residential Interior Designer certified by Designer Society of America (DSA).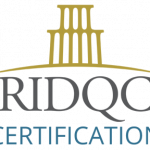 With this designation, benefits for our students include:
Students need to email DSA directly at support@ridqcexam.org to take the exam and provide eight (8) course certificates and the certificate in Interior Design for the reduced purchase.
Designer Society of America (DSA)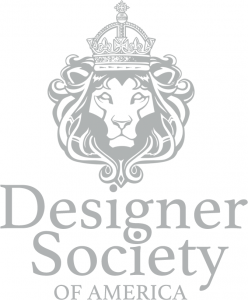 Website: https://www.ridqcexam.org
Email: support@ridqcexam.org
Phone: (866) 511-6934
---
Additional courses available in Digital Interior Design
Although not required, students in the Interior Design Program are welcome to enroll in the following Computer-Aided Design (CAD) Courses. By doing so, students will learn how to design using technology.
Online Courses. Anytime. Anywhere.